The road to sustainability

The Group-GTS sustainable journey
The road to sustainability
As a transport business, we at Group-GTS are aware of our impact on the climate and the importance of doing something about it. Continuously investing in the future is one thing. Taking social responsibility is another, and a must. Together with Greenfish, we defined some ambitious goals in a sustainability roadmap.
Our action plan for a sustainable future
As we are well aware of the impact of our activities on the climate, we decided to develop an ambitious sustainability strategy. One of the pillars of the strategy is environmental impact. As Group-GTS, we want to commit ourselves to reducing absolute CO2 emissions. And that by as much as 25% by 2025.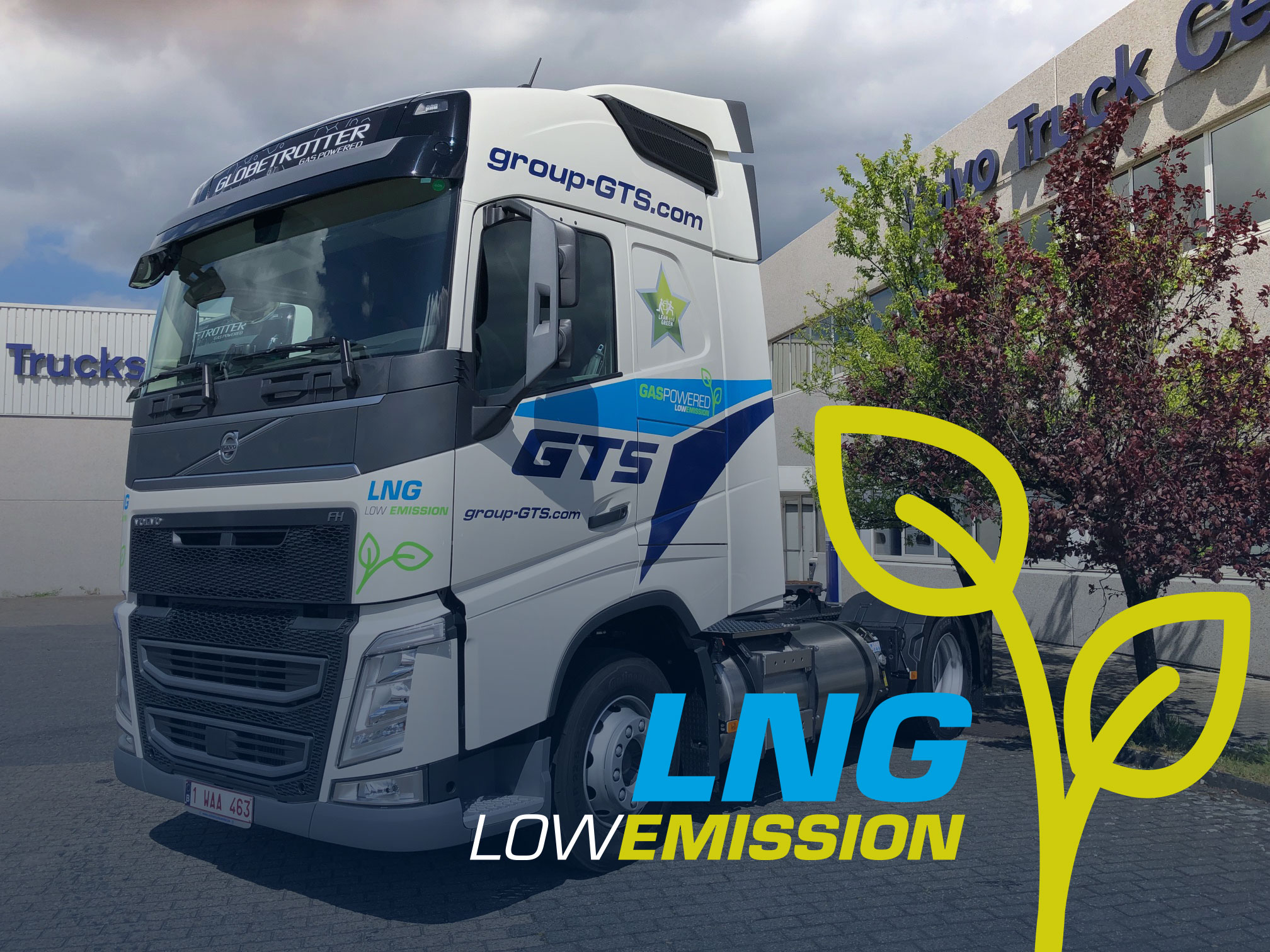 Ambitious, dynamic, flexible
Together with Greenfish, we set the following goals as a first step towards carbon neutrality:
Reduce our empty kilometres by 5% by mid-2022

Ensure that 10% of revenues come from multimodal transport by 2023

100% of our fleet to run on 25% alternative fuel by 2024
Ambitious, but not impossible. It is important to note that our roadmap is a static conclusion to a dynamic situation. Whether a reduction of emissions can be achieved will largely depend on the development of the market, the emergence of new technologies and customer requirements. We therefore like to speak of a flexible action plan to achieve our goal as cost-effectively and intelligently as possible.
Group-GTS sustainability: best practice
Nice reports and amazing theory ✔️. But that's not where the story ends. We want to take real action towards sustainability.
Below is a selection of our initiatives:
Meet & greet: the sustainability team
Sustainable entrepreneurship is a message all of Group-GTS is happy to share. The outlines for our ambitious future are defined by a core team of sustainability specialists.
Contact us: