Become a transport partner!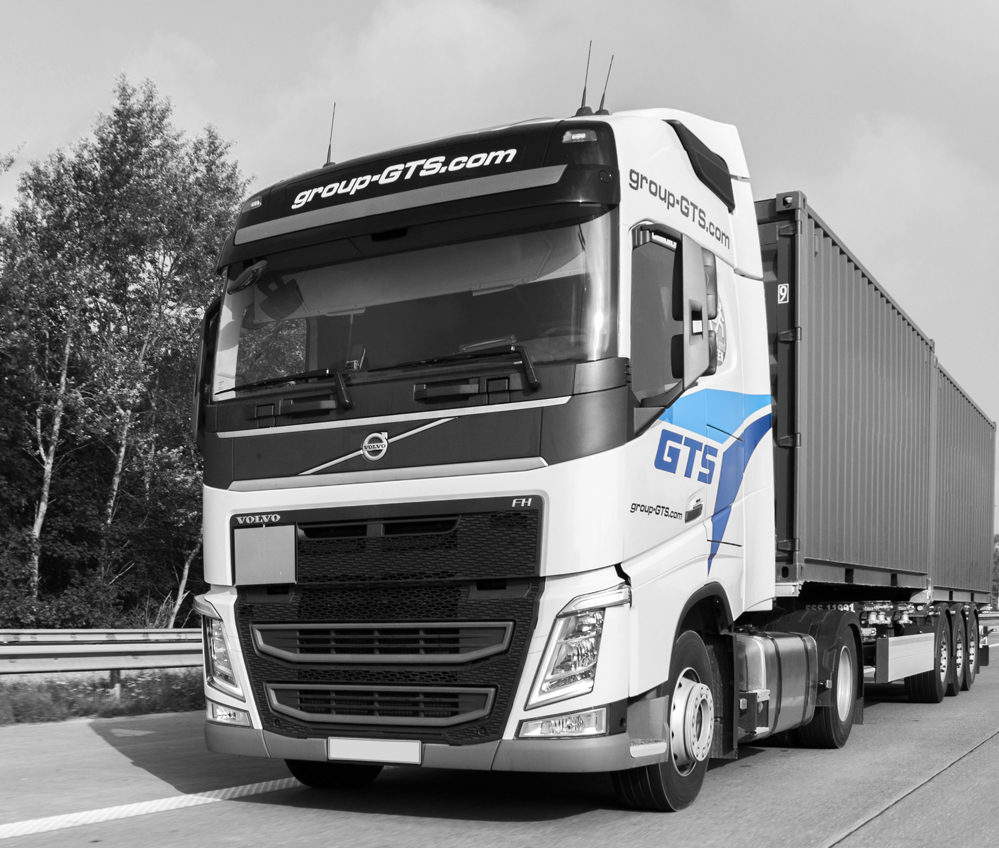 Your targets…
our care!
Group-GTS has already been your specialist in transport and logistics for more than 70 years. What then started as a sole trader for local goods transport has now grown to become an internationally respected partner for the transport of containers
and FTL and warehousing.
International
family business
Today Group-GTS disposes of some 375 trucks, 600 semi-trailers and a good 36,000 m² of warehouse space
in the Port of Antwerp (Linkeroever)
and in Tessenderlo.
In the meantime we have grown to become an international logistical service provider.
Investing
in the future
Group-GTS is working extremely hard on innovation and controlled growth. To achieve this we use the knowledge of our motivated employees, associated with the most advanced tools on the market such as a sophisticated TMS (TAS) and WMS, EDI and track & trace. Group-GTS also stands for corporate social responsibility. .
Certificates and Partners
To Group-GTS optimising its operations is a matter of honour. The company has grown to become a strong organisation by virtue of constant permanent self-evaluation and asking critical questions.
Different quality management systems have also been implemented to satisfy the constantly
but justified more stringent requirements. Group-GTS is also a member of various trade association and has always played a very active part.
Temporary location
Group-GTS  Ham
Truibroek 46
3945 Ham
Registered office
Group-GTS  Tessenderlo
Albertkade 2A
3980 Tessenderlo
Group-GTS Kallo
Sint-Jansweg 9 | Kaai 1602
9130 Kallo